Video
Inauguration Ceremony : 8th International Conference on PLMSS on 17-12-2021
Pre-Conference Workshop on 16 December 2021
Theme: Digital Aerospace Manufacturing
Organised by
Product Lifecycle Management (PLM) is the process of managing entire lifecycle of a product from its inception through its linkage to system engineering philosophy and forms a platform for design, development, manufacturing, operations etc throughout the life of the product. PLM increases productivity and eliminates wastes and thereby acts as a pillar for innovation driven industries. Product Lifecycle Modeling Simulation and Synthesis Conference (PLMSS-2021) will be a platform to exchange ideas and information about the latest PLM practices to achieve product excellence and improve yield. The intention of the conference is to unify R & D institutes, academia and industry to discuss over novel methods, challenges and possibilities in PLM in the space system perspective. The seven previous PLMSS conferences were successfully hosted by ADA – Bangalore with IISc in Dec 2006, NAL CSIR-Bangalore in November 2008, PSG College of Technology Coimbatore in December 2011, VIT University Vellore in January 2014, ASL DRDO – Hyderabad with BITS Hyderabad in December 2015, DIAT – Pune with Tech Mahindra in December 2017 and CABS DRDO – Bangalore with CPDM IISc – Bangalore in December 2019.
Vikram Sarabhai Space Centre (VSSC) and Indian Institute of Space Science and Technology (IIST) are jointly hosting the 8th International Conference on Product Life Modeling, Simulation and Synthesis (PLMSS 2021) in collaboration with PLMSS Trust during 17-18 December 2021 along with pre-conference workshop on "Digital Aerospace Manufacturing" on 16 December 2021. The theme of PLMSS 2021 is "Product Lifecycle-Space System Perspective". The conference and pre-conference workshop will be conducted in online mode.
A pre-conference workshop will be organized on 16 December 2021 through online mode. The theme of the pre-conference workshop is "Digital Aerospace Manufacturing". Experts will share their experiences in Digital Aerospace Manufacturing with the participants.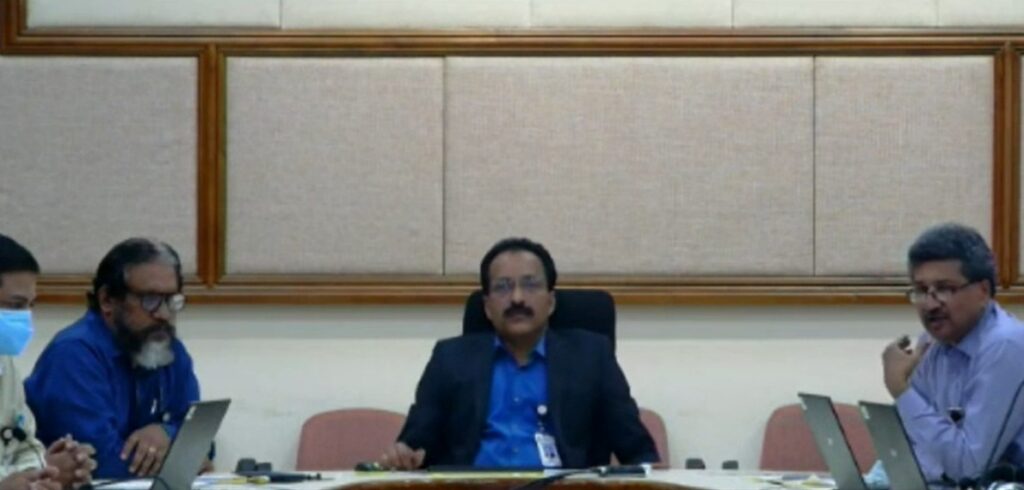 NOTICE BOARD

PLMSS 2021 conference Inaugurated by Shri. K Sivan, Chairman ISRO/Secretary DOS on 17th December 2021
PLMSS 2021 Pre-conference Workshop & Exhibition Inaugurated by Shri. S Somanath, Director, Vikram Sarabhai Space Centre.
Delegates please visit https://plmss2021.org.in
About VSSC
Vikram Sarabhai Space Centre (VSSC) is the lead Centre of Indian Space Research Organisation (ISRO) under the Department of Space (DOS), Government of India. The Centre is named in fond memory of Dr Vikram A Sarabhai, the great visionary and the father of Indian Space Programme. VSSC pioneers in rocket research and launch vehicle projects of ISRO. The Centre also pursues research and development activities in associated areas like propellants, solid propulsion technology, aerodynamics, aero structural and aero thermal fields, avionics, polymers and composites, guidance, control & simulation, computer and information, mechanical engineering, aerospace mechanisms, vehicle integration and testing, space ordnance, chemicals and materials. Systems reliability and quality assurance of all aspects of engineering and operations are studied and evaluated to the levels of perfection required in each field.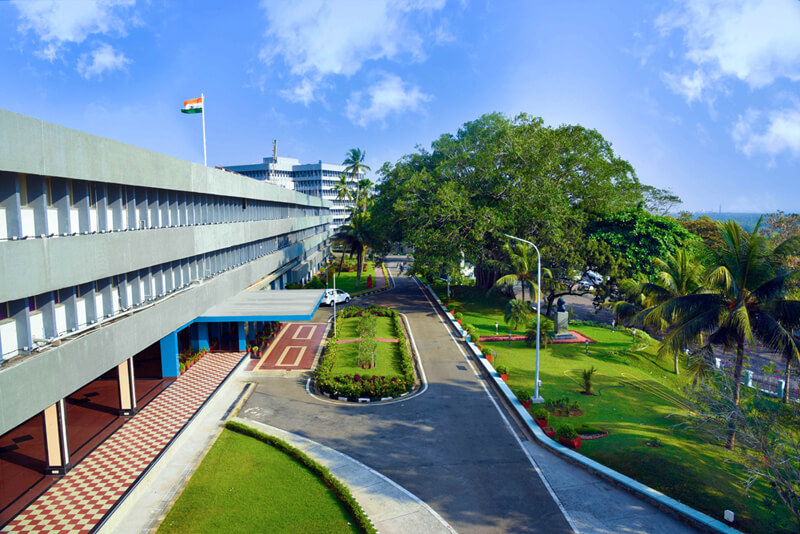 About IIST
Indian Institute of Space Science and Technology (IIST) functions as an autonomous body under the Department of Space, Government of India. The institute is the first of its kind in the country to offer high quality education with special focus to space sciences, space technology and space applications. IIST offers various undergraduate and post graduate programmes in areas relevant to space science and technology. The institute also recognizes the importance of research in developing future technologies and applications of space research. IIST encourages close collaboration with DOS/ISRO centres through joint research projects. With Dr. A P J Abdul Kalam as the first chancellor, the institute has an enviable reputation among the educational institutions in the country.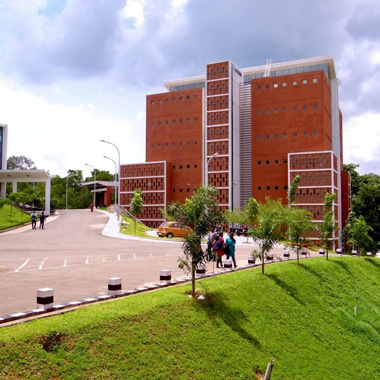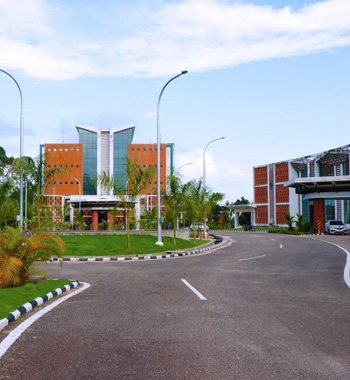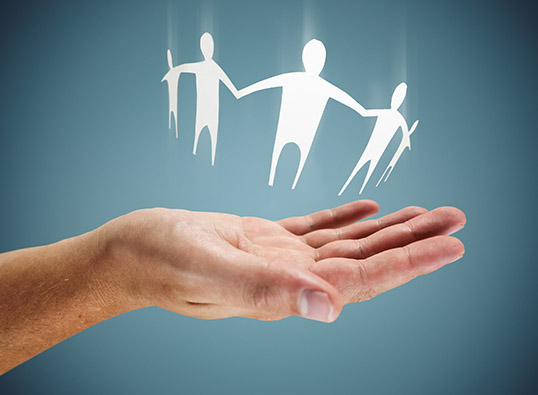 About PLMSS Trust
PLMSS TRUST was registered on 3rd December 2014 as a nonprofit organisation. It was formed in order to take up research, aid, promote, guide, manage, coordinate, execute and disseminate activities in the following areas: